Foods to Avoid Feeding Your Pet This Holiday Season
The holidays bring laughter, light, and feasts galore. While both humans and pets have fun during this merriest of seasons, the holidays also carry pet hazards of which you should be aware. Specifically, there are a number of foods which are dangerous for pets which may be present in particular abundance in the months of November and December. Watching out for these dangers can help keep your pet healthy and happy now, and all year long.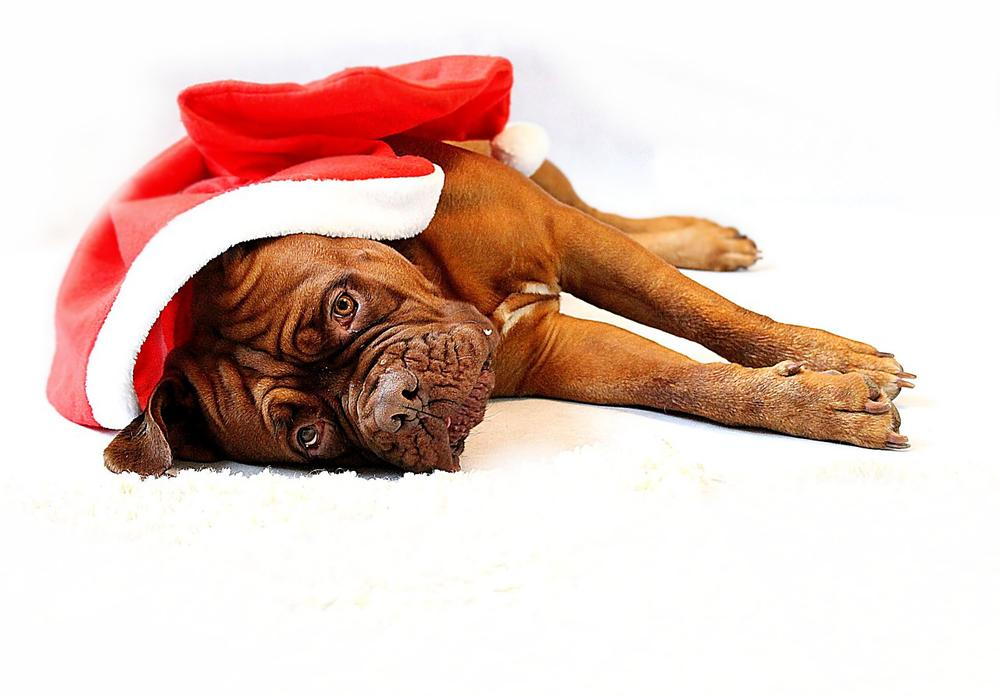 Holiday Advice From Your Trusted Veterinarians Near Watertown CT
As with humans, pets are in danger of weight gain and overindulgence during the holiday season. Call Watertown Animal Hospital for more tips.
Proper Pet Care and Feeding Advice from Veterinarians You Trust
You want to ensure proper pet care for your animal, and veterinarians are the people to ask. We routinely offer holiday advice, including common foods to avoid feeding your animals or leaving around for them to eat. These include:
Chocolate, coffee, pork (dogs)
Raisins and grapes (dogs)
Macadamia nuts and almonds (dogs)
Bones
Lilly Plants (dogs and cats)
Artificial sweeteners used in many products, especially gum (dogs)
If you're worried your animal may have ingested any of these, get in touch with our veterinarians to discuss proper response and pet care going forward.
Veterinary Tips on Healthy Weight Management This Holiday Season
If you want to keep your pet at a healthy weight even during the holidays, come in for a veterinary consultation today. We'll not only advise on feeding, we'll talk through safety around the house and exercise as well.
You Can Trust The Watertown Animal Hospital
If you need a partner in pet care this holiday season, get in touch with your Watertown animal hospital today. Our animal hospital is here to help you whether you have a pet emergency or just need advice from a dedicated veterinarian, call us at 860-274-2212 or request an appointment through our website. Our knowledgeable veterinarians are here for you and your furry friend, so don't wait.