Your Family Vets for Over 70 Years
On behalf of our veterinary team, we welcome you to the official site for Watertown Animal Hospital in Watertown, CT. We're honored to provide the highest standards of veterinary care for your pets.
673 Litchfield Rd
Watertown, CT 06795
Phone: 860-274-2212
Fax: 860-945-6131
Email: watertownanimal@gmail.com
Mon – Fri: 8:00 am – 6:00 pm
Sat: 8:00 am – 1:00 pm
Sun: Closed
Directions
About Our Veterinary Hospital
Your Pet's Health and Wellness Home
If you've been looking for a veterinarian in Watertown CT, we have a whole team of skilled practitioners to choose from.
Dr. Tara Miska; Dr. Sudesh Kumar; Dr. Debra Freidus
View All Services
Preventive Care

Surgery

General Medicine

Pain Management

Dentistry

X-rays, Ultrasound
Our Mission
We at the staff of Watertown Animal Hospital, are dedicated for the well-being of pets and wish to respect the importance of the human/animal bond.
We are committed to improving patient care at all levels, including preventive, medical, surgical, diagnostic, nutritional and behavioral services.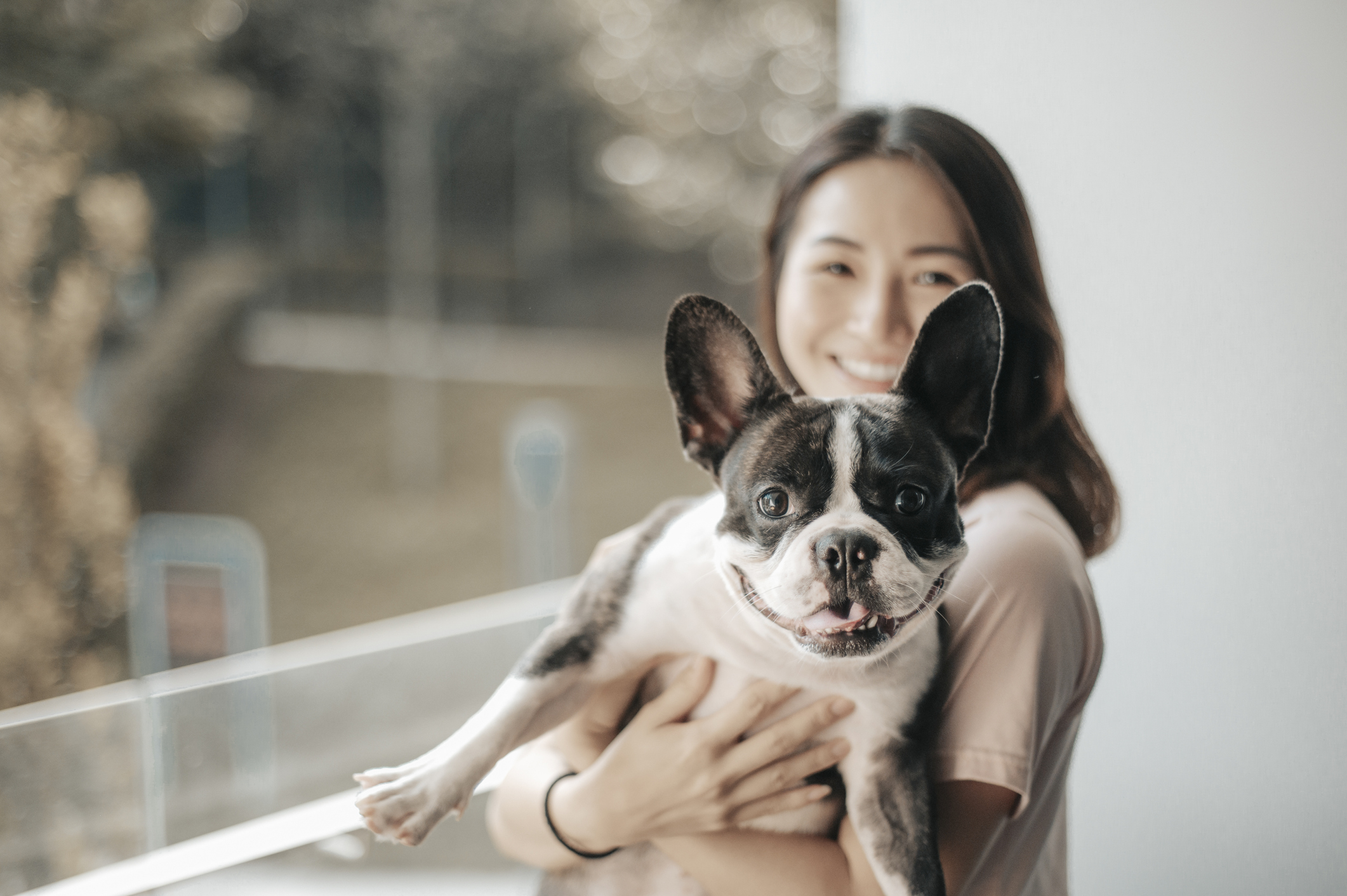 Have a Question? Need to book an appointment?
Connect with us and one of our team members will be happy to assist you.