Your Family Vets for Over 70 Years
On behalf of our veterinary team and dedicated staff, we welcome you to the official site for Watertown Animal Hospital in Watertown CT. We're honored to have the opportunity to serve pets and their owners throughout the area by providing the highest standards of modern veterinary care. We hope that you'll familiarize yourself with our people and services and that you'll decide to make our clinic your pet's home base for his health and wellness needs.
Mon – Fri: 8:00 am – 5:00 pm
Sat: 8:00 am – 1:30 pm
Sun: Closed
Directions
About Our Veterinary Hospital
Your Pet's Health and Wellness Home
If you've been looking for a veterinarian in Watertown CT, we have a whole team of skilled practitioners to choose from. Our two co-owners, Dr. Steven M. Price and Dr. Priscilla L. Kerbin, came to the clinic as a husband-and-wife veterinary team in 1979. Dr. Mary Beth Spiotti got her veterinary start here at this very clinic, assisting us while still a teenager. Dr. Dana Scozzafava, who was helping out at veterinary facilities as early as the fifth grade, has been at Watertown Animal Hospital since 2011. Dr. Debra Freidus, who has been active as a veterinarian since 1984, is in her third decade of service at our clinic. We're also lucky enough to have a caring, first-class technical and office staff. It's this family feeling and dedication to quality that makes our vet hospital stand out from the rest.
View All Services
Preventive Care

Surgery

General Medicine

Pain Management

Weight Management

Emergency Care
New Client Promotion:
New patients receive 15% OFF first visit. Call us at 860-274-2212 to take advantage of this exclusive offer.
New Client Registration
Our Mission
We, the staff of Watertown Animal Hospital, are dedicated to creating a quality veterinary facility. We wish to protect the well-being of pets and wish to respect the importance of the human/animal bond.
We are committed to improving patient care at all levels, including diagnostics, medical and surgical treatments, and patient comfort. We hope that by continuing to make use of veterinary specialists, we can offer a higher standard of care for individual patients.
The success of any lofty ideals and plans is dependent on a "team approach." A quality facility can only emerge by increasing our concern and care for animals, clients and co-workers.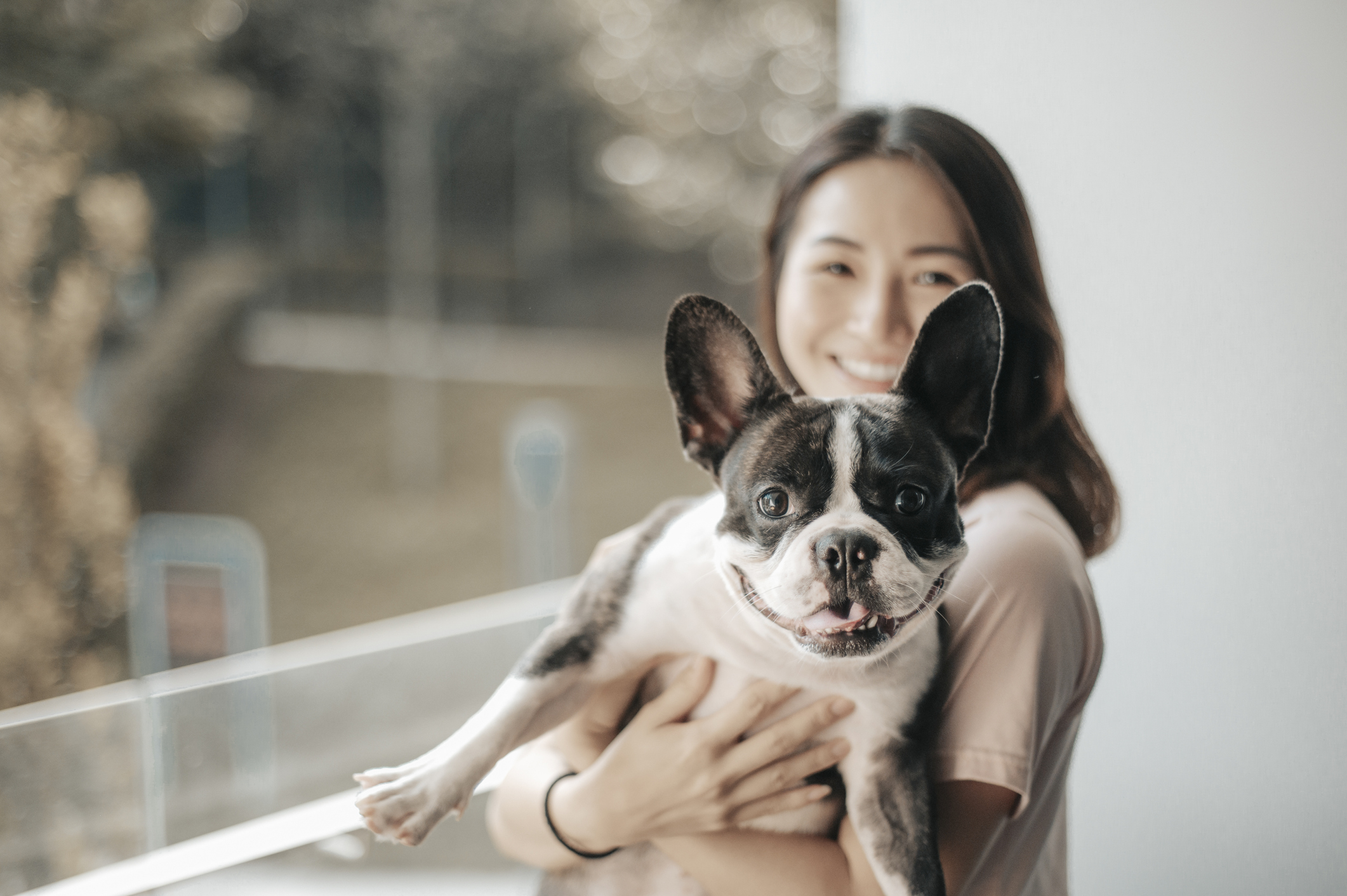 Have a Question? Need to book an appointment?
Connect with us and one of our team members will be happy to assist you.